Magic Make-Up Remover Sponge
Magic Make-Up Remover Sponge
MAGIC MAKE-UP REMOVER SPONGE (REUSABLE UP TO 200X) 

🙅NO MORE HARSH MAKE-UP REMOVER🙅
ALL YOU EVER NEED IS JUST WATER 💧
MAKE-UP REMOVING MADE EASY WITH
✨MAGIC MAKE-UP REMOVER!

Effectively wipe away makeup and gently cleanse your skin 
by using only a specially designed microfiber and water. 
The plush microfibers are 100 times finer than a strand of human hair to gently lift makeup from deep within your pores, so everything from foundation and blush to eyeshadow and mascara is quickly and easily removed


Simply wet it with warm water and rub on your face in small circular motions and your make-up comes off, without using any "chemicals removers"

*Tips : For easier remover wet with warm water then use gentle circular motions to remove  face and eye makeup.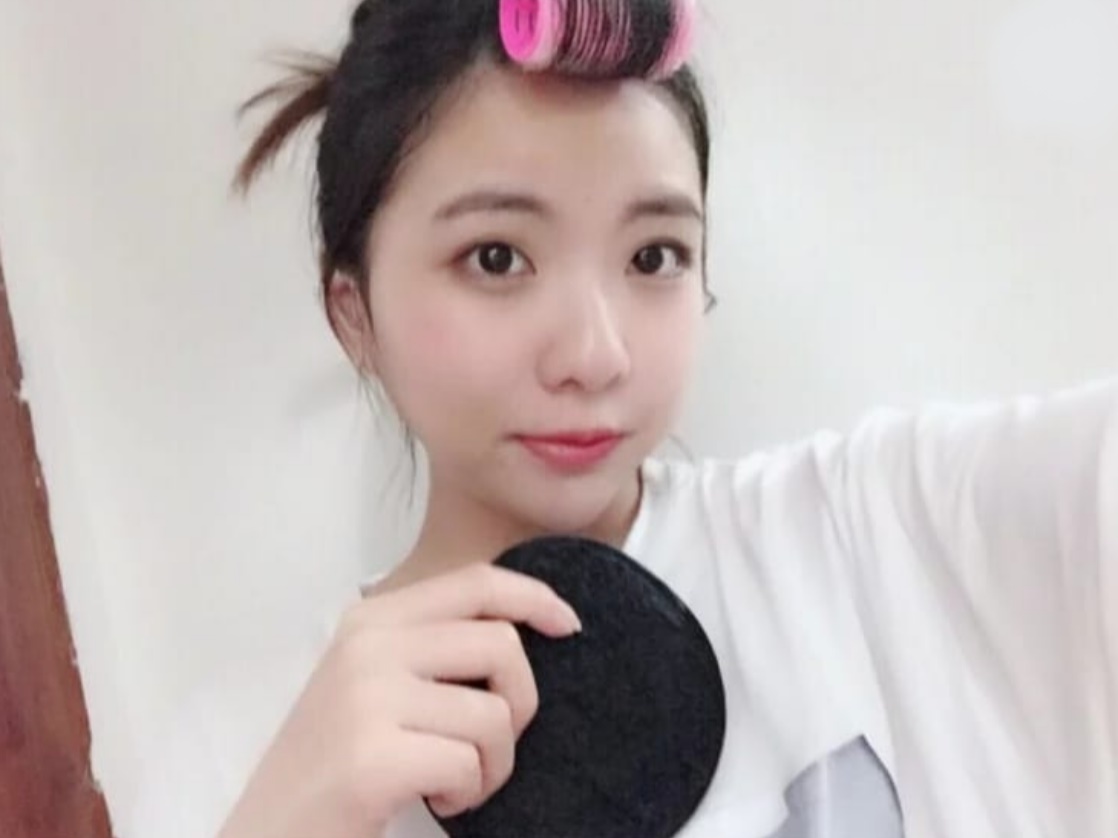 Aftercare: Hand wash your Magic Make-Up Remover Sponge with soap and warm water directly after using hang to dry.