8 Seconds Salon Hair Treatment Mask
8 Seconds Salon Hair Treatment Mask
OUR PRODUCTS ARE DIRECT FROM KOREA HQ 
ONLY PURCHASE FROM DIRECT AND AUTHORIZED DISTRIBUTOR

♥♥ 3000 BOTTLES READY STOCKS IN SG ♥♥

ALL YOU NEED IS 8 SECONDS TO WITNESS THAT AMAZING CHANGE!
VIDEO 1:

VIDEO 2:


HAVE YOU EVER TRIED A HAIR MASK THAT WILL FEEL WARM UPON APPLICATION ON YOUR HAIR?
Transparent liquid texture, good ductility.





Containing menthol, the scalp will feel cool after washing off (product can touch the scalp)





A slight warm sensation will be felt about two seconds after application,





indicating that the hair is rapidly absorbing nutrients, thus achieving hot-steaming (like hair steamer) effect, 





effectively improving hair loss symptoms, and repairing damaged hair.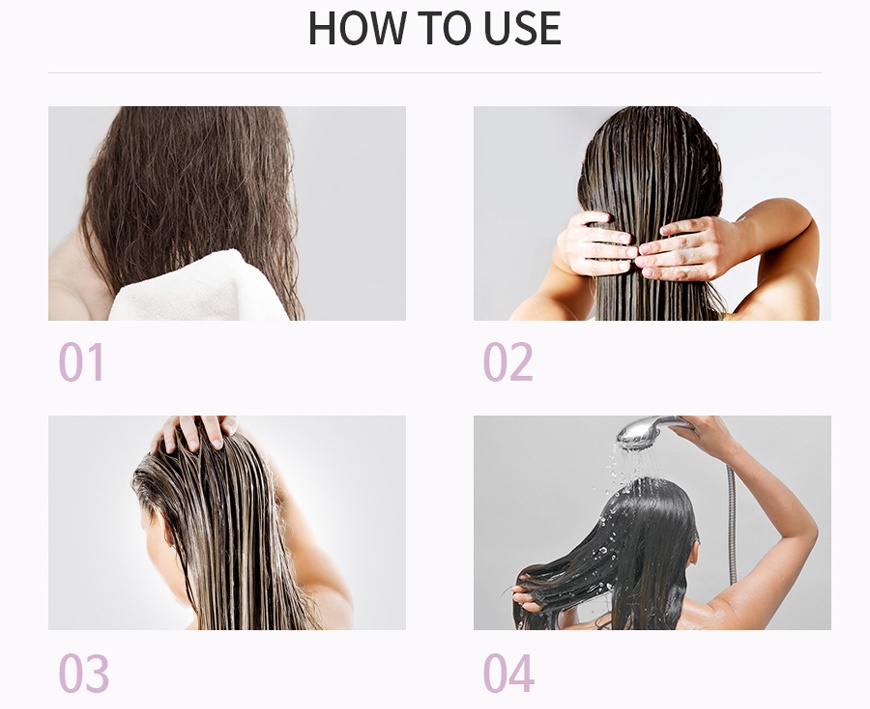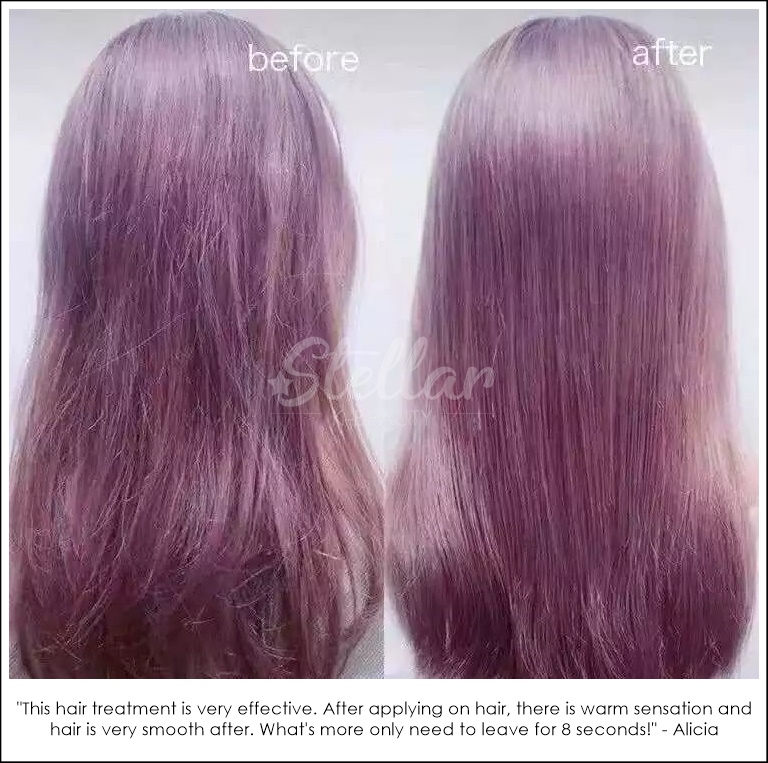 Especially for your hair that is damaged by constantly PERMING, REBONDING and COLOURING, use this 8 seconds hair mask to help repair your scalp, care for your hair and really allow the nutrients to absorb into your hair, ensures your hair is beautiful and smooth! 

Masil 8 Second Salon Hair Treatment Mask –
The 8 seconds step for a luxurious soft and smooth hair

Beautiful hair starts with healthy hair.
With those flamboyant hair colored hair trends to beautiful wavy permed hair. Though we all agree that it looks perfectly beautiful, it do tends to leave your hair damaged and dry.

Worry no more! There is no need to take a trip to the salon spending big bucks to recondition your hair.

Now all you need is just 8 seconds to regain your youthful looking hair!


Masil 8 Seconds Hair Treatment Mask comes in 2 sizes
200ML & 350ML


WHY MASIL 8 SECONDS HAIR MASK IS A MUST BUY?
WHAT'S SO SPECIAL ABOUT IT?

Although cream based hair treatments mask is highly nourishing, but it doesn't penetrate fully into the hair follicles as it only works by coating the outter surface of your hair.


In the other hand, liquid hair treatments are the best treatments that is proven to penetrate better to the hair follicles and cuticles which allows the hair follicles and cutiles to fully absorb the 16 natural goodness that helps to moisturize and nourish the hair. Resulting in smoother and silky hair.



By using a dual, innovative technology, 
Masil 8 Seconds Hair Treatment Mask gives you with the best of everything.


The phase inversion allows the treatment to magically change from a liquid to a cream in contact with water, turning it into the perfect product to have in your hair treatment routine. 

With Masil 8 Seconds Hair Treatment Mask, you can now ensure that every single cuticle is thoroughly coated and deeply hydrated for longer time.

A HAIR MASK THAT DOES MANY GOODS FOR YOUR HAIR! 
NOT JUST SMOOTHING AND ANTI-FRIZZ! 

- Helps reduce hair loss
- Helps to reduce scalp oiliness


100% Authentic
Directly from Korea's brandowners.