MASIL 38 Limited Edition Salon Hair Set
MASIL 38 Limited Edition Salon Hair Set
OUR PRODUCTS ARE DIRECT FROM KOREA HQ. ONLY PURCHASE FROM DIRECT AND AUTHORIZED DISTRIBUTOR. REFER TO OUR OFFICIAL CERTIFICATE FROM KOREA MASIL HQ. STELLAR K-BEAUTY IS THE ONLY SINGAPORE OFFICIAL DISTRIBUTOR.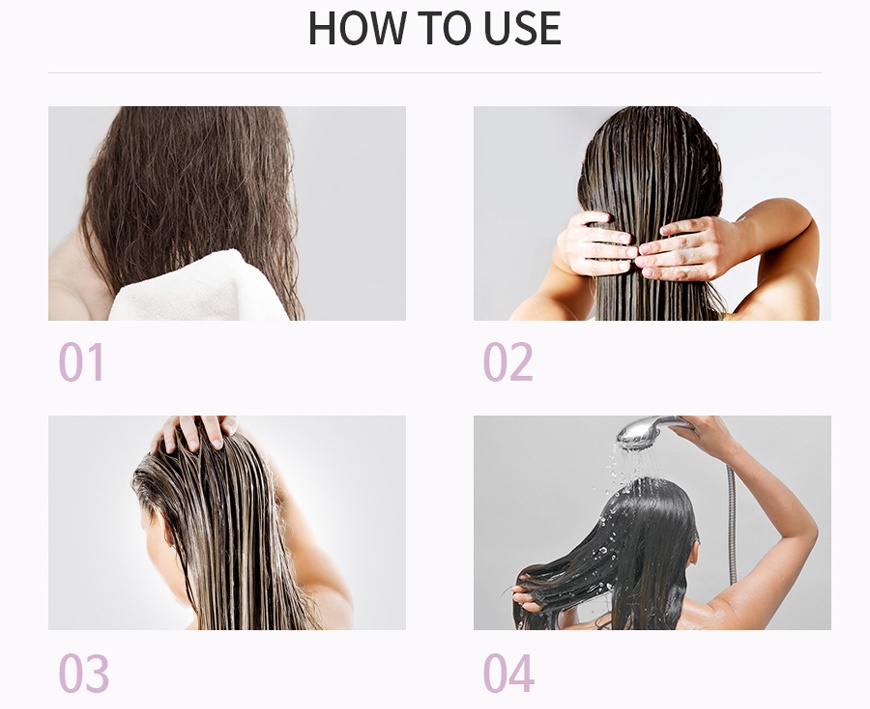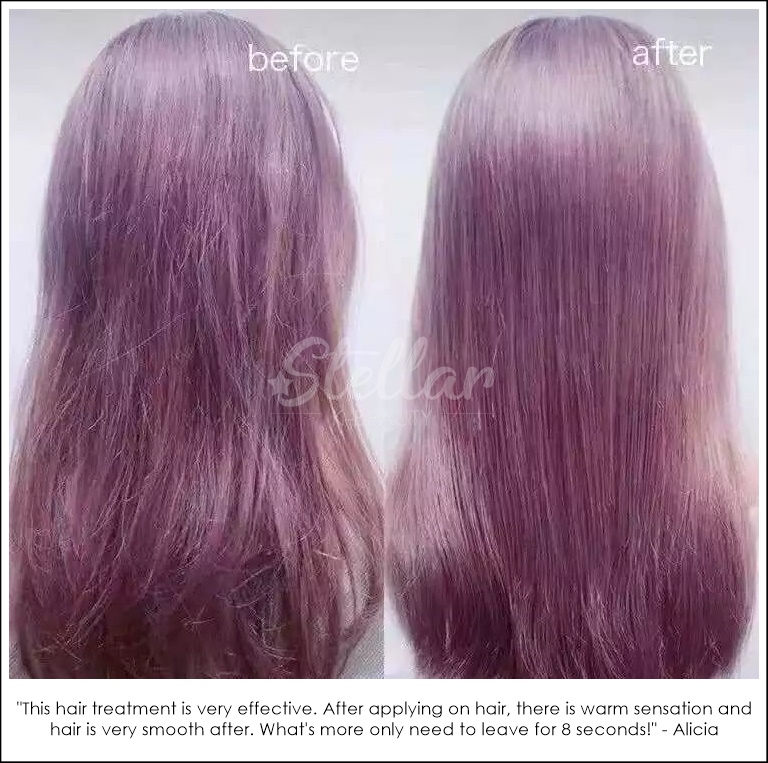 Especially for your hair that is damaged by constantly PERMING, REBONDING and COLOURING, use this 8 seconds hair mask to help repair your scalp, care for your hair and really allow the nutrients to absorb into your hair, ensures your hair is beautiful and smooth! 
Although cream based hair treatments mask is highly nourishing, but it doesn't penetrate fully into the hair follicles as it only works by coating the outer surface of your hair.


In the other hand, liquid hair treatments are the best treatments that is proven to penetrate better to the hair follicles and cuticles which allows the hair follicles and cuticles to fully absorb the 16 natural goodness that helps to moisturize and nourish the hair. Resulting in smoother and silky hair.